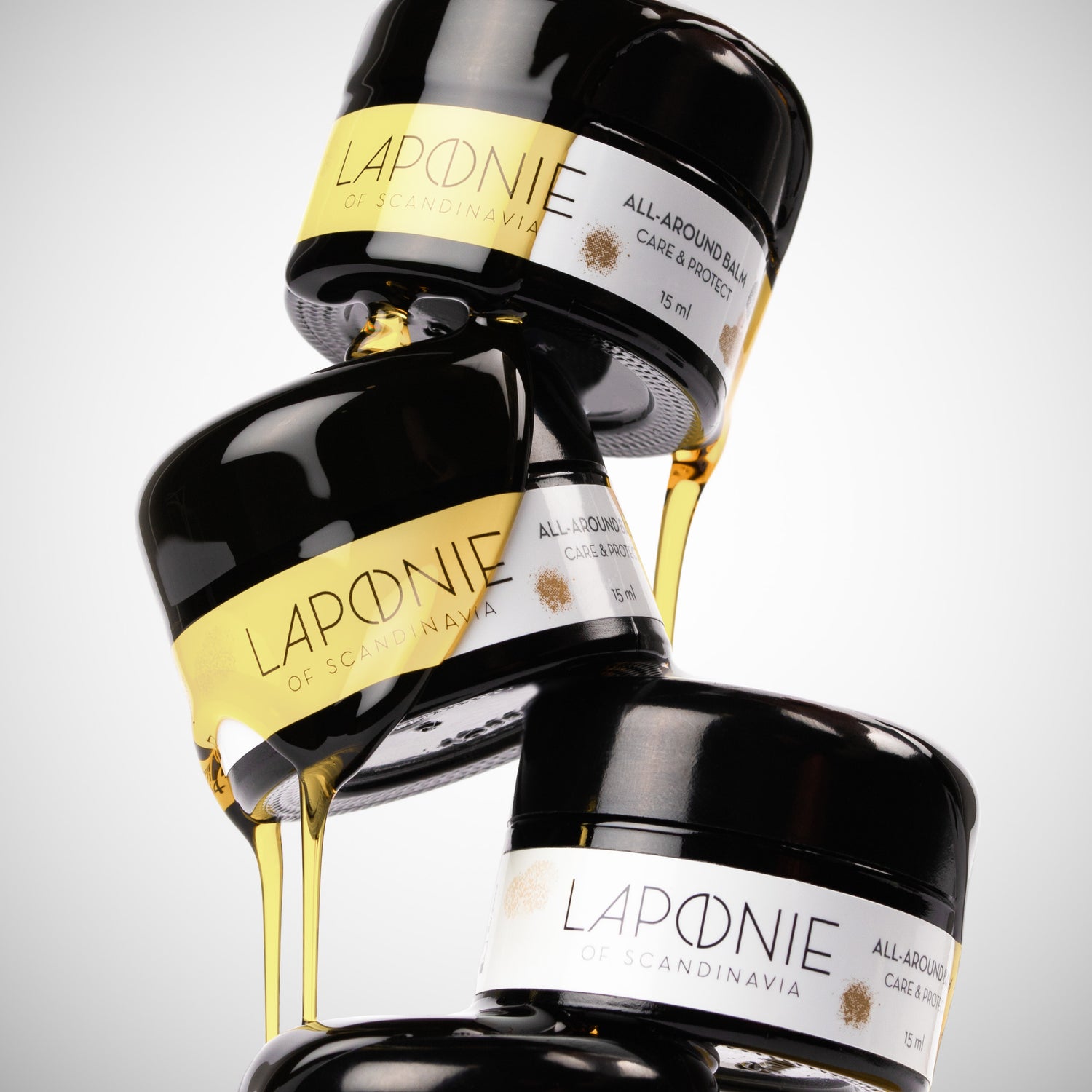 We make no-nonsense skincare for sensitive and problem skin
This means simple and combinable products with a minimum of ingredients that care for sensitive and problem skin gently and effectively.
All products are made without added fragrance or any fragrance at all, with vegan and plant-based ingredients, and are developed in our own Helsinki lab and tested on our sensitive and problem skinned selves.
We manufacture all our products in Finland. The entire Laponie range bears the Finnish Allergy-, Skin- and Asthma Federation's Allergy-label.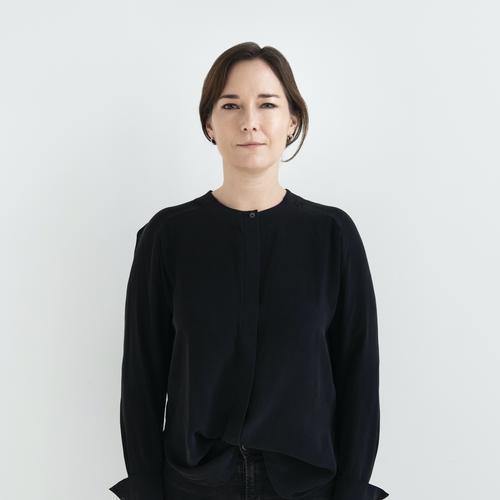 MEET OUR PROBLEM-SKINNED FOUNDER KRISTINA
"Finding skincare for my extremely sensitive and reactive skin was always a headache. With a wide range of skin issues, which would often change from day to day, few products or treatments worked long term. So I got fed up, read everything I could find on skincare and cosmetic chemistry, and started making and using my own simple products. And gradually, my skin got better. Not flawless, but healthy, which I've come to appreciate much more. Now, in our own lab, our chemist Jaana and I create products I always wanted but could never find. I hope they work for you, too."
Kristina, CEO and founder of Laponie of Scandinavia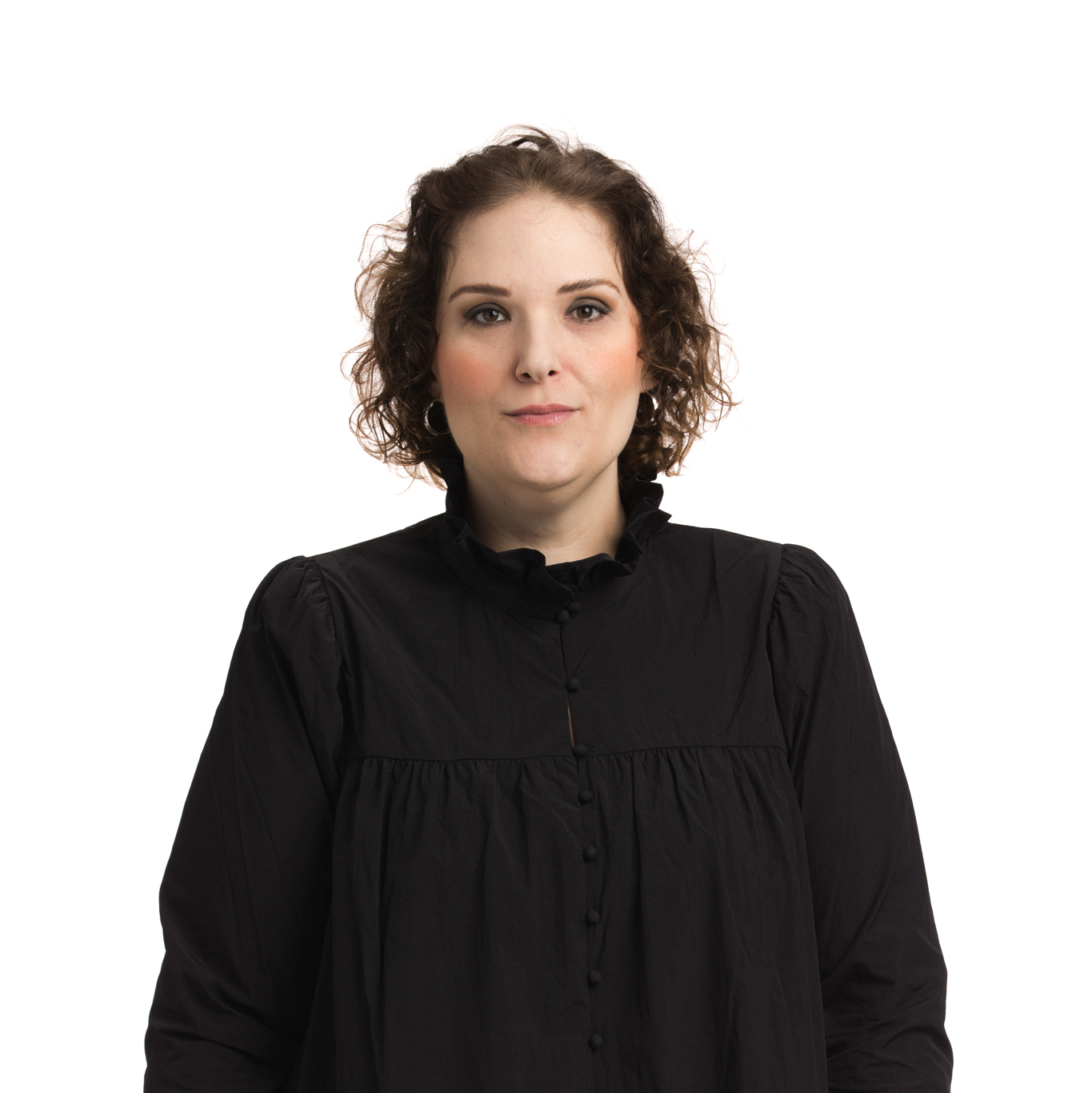 THE LAPONIE LAB
All Laponie of Scandinavia products are developed in our own lab outside our native Helsinki. Our lab is run by our head of R&D, cosmetic chemist Jaana, who has a cosmetic science degree from University of the Arts London as well as solid and wide formulation expertise. Our founder Kristina also works in the lab with Jaana.
Having an in-house lab allows us to manage the entire R&D process from the very beginning. We source and test new raw materials ourselves and make as many versions of a product as we want and need, until the product is ready. Everything Jaana and Kristina make in the lab, they test on themselves, to make sure our products really work for sensitive and problem skin. 
All our products are manufactured in Finland, at our partner factories.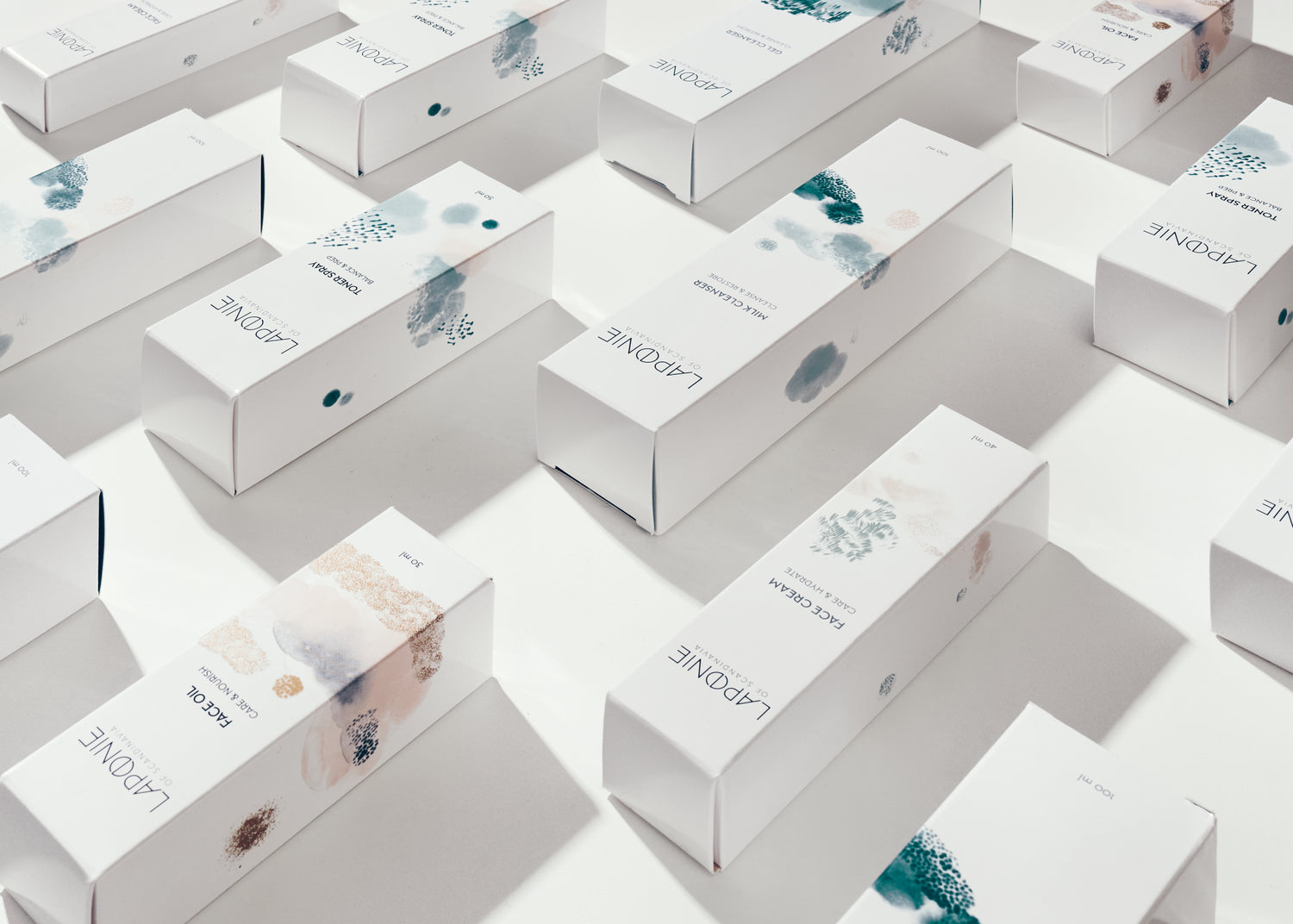 WHERE WE COME FROM
Laponie was a legendary 80s Finnish skincare brand, and we love the name so much we wanted to bring it back. It's also French for Lapland, the wild, northern part of Scandinavia.
We never test our products on animals or use raw materials that have been tested on animals. Because it's important to us - and also because it's the law. We strive to use as locally and sustainably produced ingredients as possible, always focusing on quality and suitability for sensitive and problem skin. Under each product in our web shop you'll find detailed descriptions of the ingredients we use, what they do, where they are produced, from what and how. For packaging we mainly use glass, aluminium and cardboard.
WE'VE WON AWARDS!
Over the years we've won some great awards for our products.