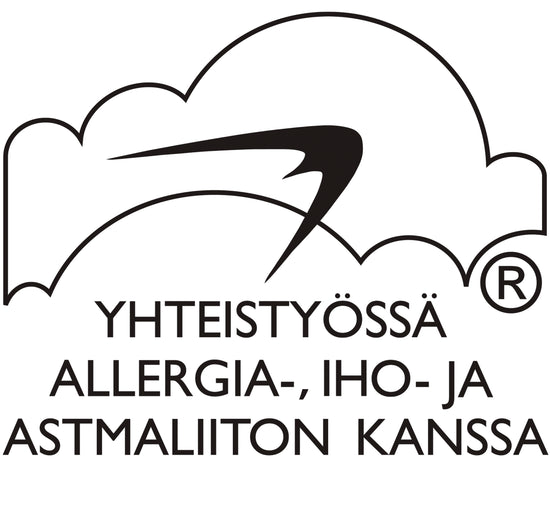 LAPONIE BEARS THE Finnish Allergy, Skin and Asthma Federation's Allergy Label FOR ALL PRODUCTS
The Allergy Label tells you that the product or service in question fulfils independent allergy criteria and is granted to products that will not in general irritate or sensitise skin, cause respiratory issues or trigger symptoms of fragrance sensitivity. 
Problem skin is a major cause of low self-esteem for people of all ages, and sensitive skin can be hard to treat. Together with Cosmetics Europe we had the opportunity to tell our story as a part of the #EssentialsForDailyLife series, produced by BBC StoryWorks Commercial Production. Watch and get to know us, skin deep.
Laponie was born out of our founder Kristina's need to find products for her sensitive and challenging skin, and now our mission is to help you take care of your skin the right way. We recently asked our customers to take part in a three-week-long Laponie test group, in which we created a customised and individual, daily skincare routine to tackle different skin issues and problems. This is Anu's story about how she found help in our products for her sensitive and reactive skin, which is also prone to dryness.
WE'VE WON AWARDS!
Over the years, we've won some great awards for our products.













FREE TESTER WITH EVERY ORDER - PICK YOURS AT CHECKOUT.
Hand Cream Concentrate
Deeply hydrating and nourishing hand cream
Share
View full details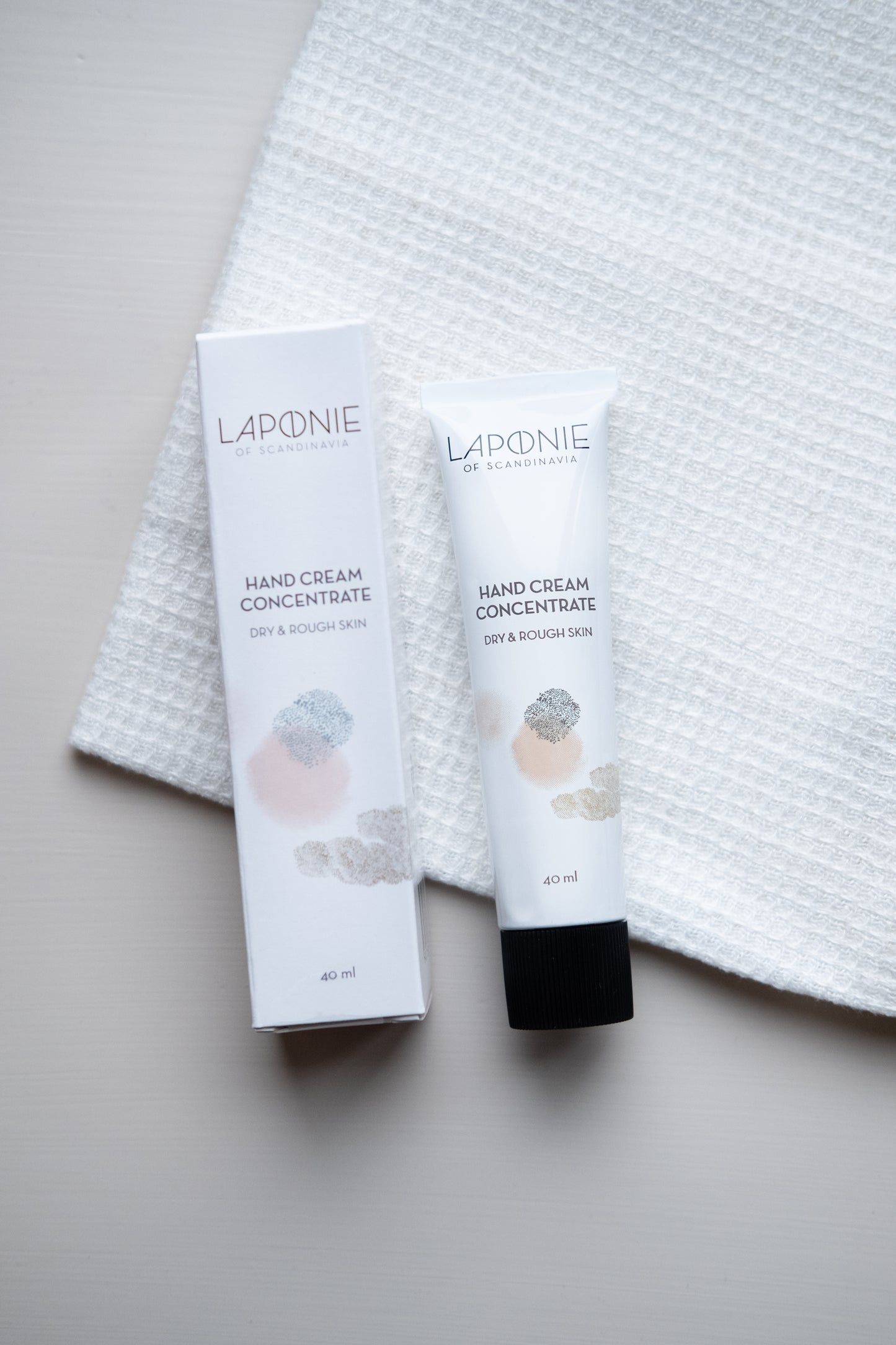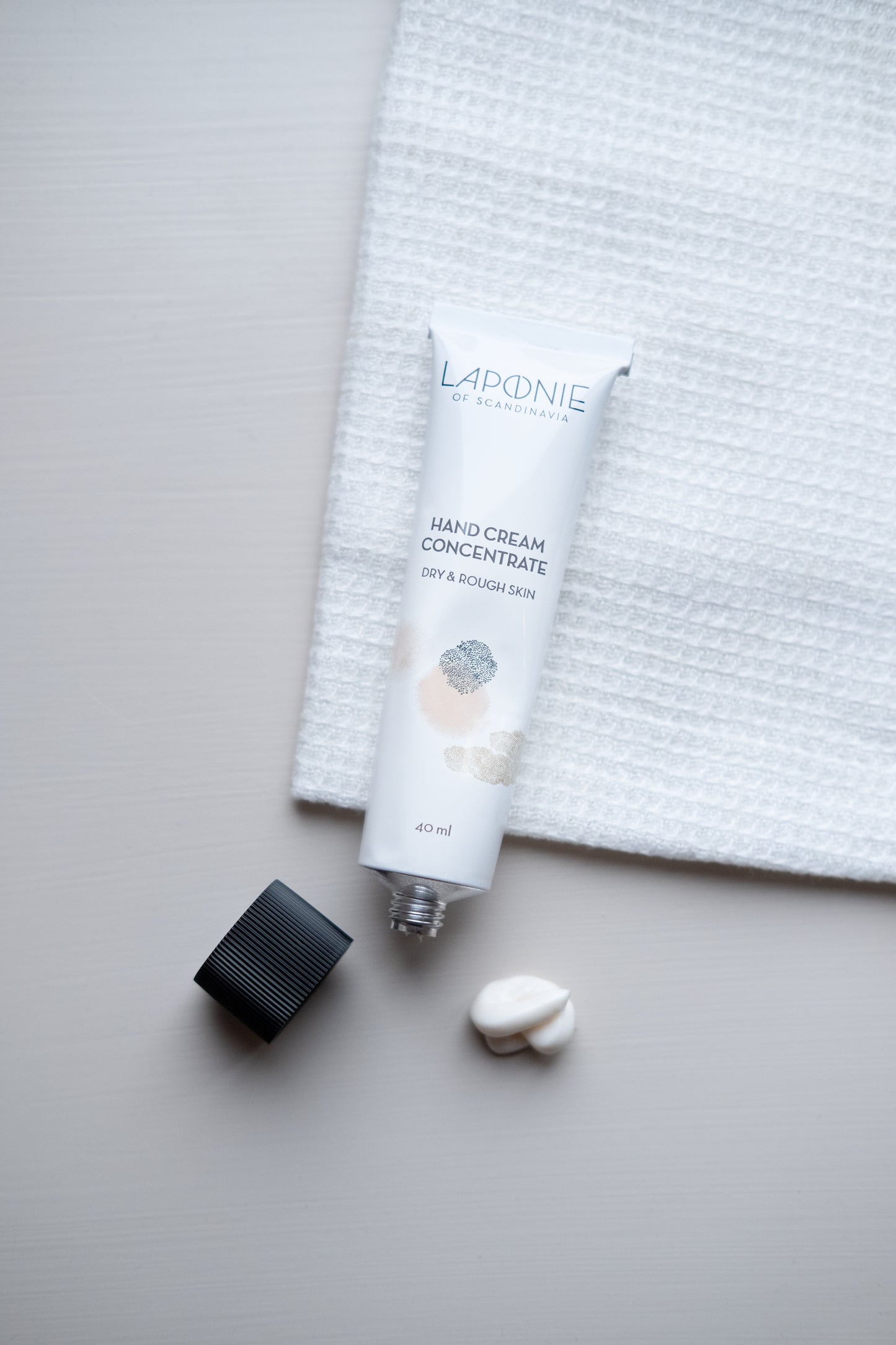 NEED HELP WITH YOUR SENSITIVE & PROBLEM SKIN SKINCARE?
Drop us a line at customercare@laponieskincare.com and we'll be happy to sort you out.